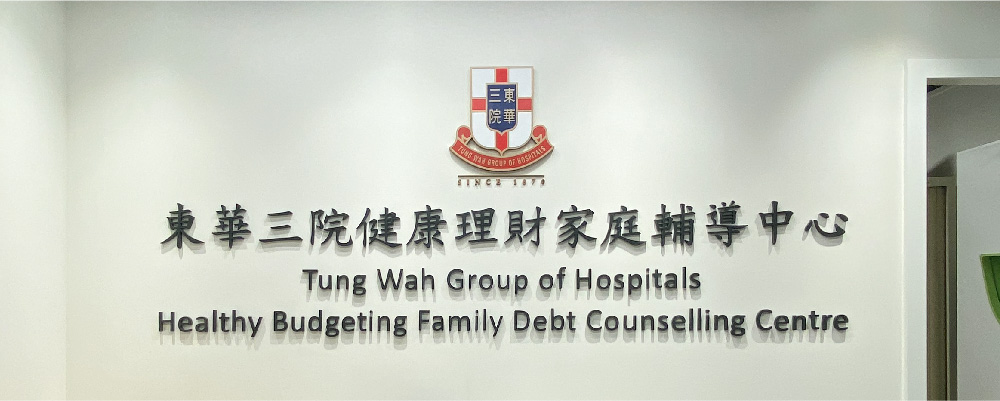 Having debt or financial issues?

TWGHs Healthy Budgeting Family Debt Counselling Centre
Recent years, more and more citizens are stressed with economic and financial issues. Individual, family and society will be affected if the issues remain unsolved.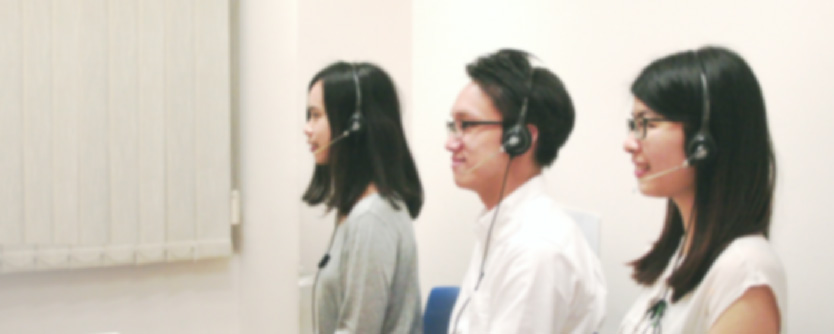 Hotline / Counselling
People with debt issues could seek consultation from our registered social worke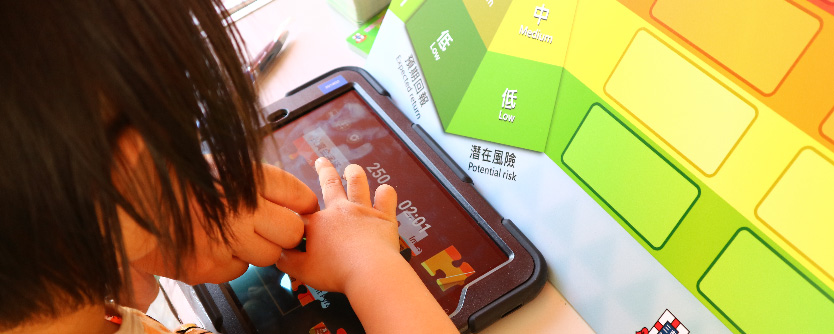 Coummunity Education
We believe everyone should learn about the importance of healthy budgeting since young age
Therefore, T.W.G.Hs Healthy Budgeting Family Debt Counselling Centre promotes healthy budgeting to the public, especially young people. Since 2005, more than 3,000,000 youths from secondary schools, universities and tertiary institutions have been served with financial education from our centre.